Blind Hockey is for athletes of all ages who, because of vision loss, can't play in a mainstream program.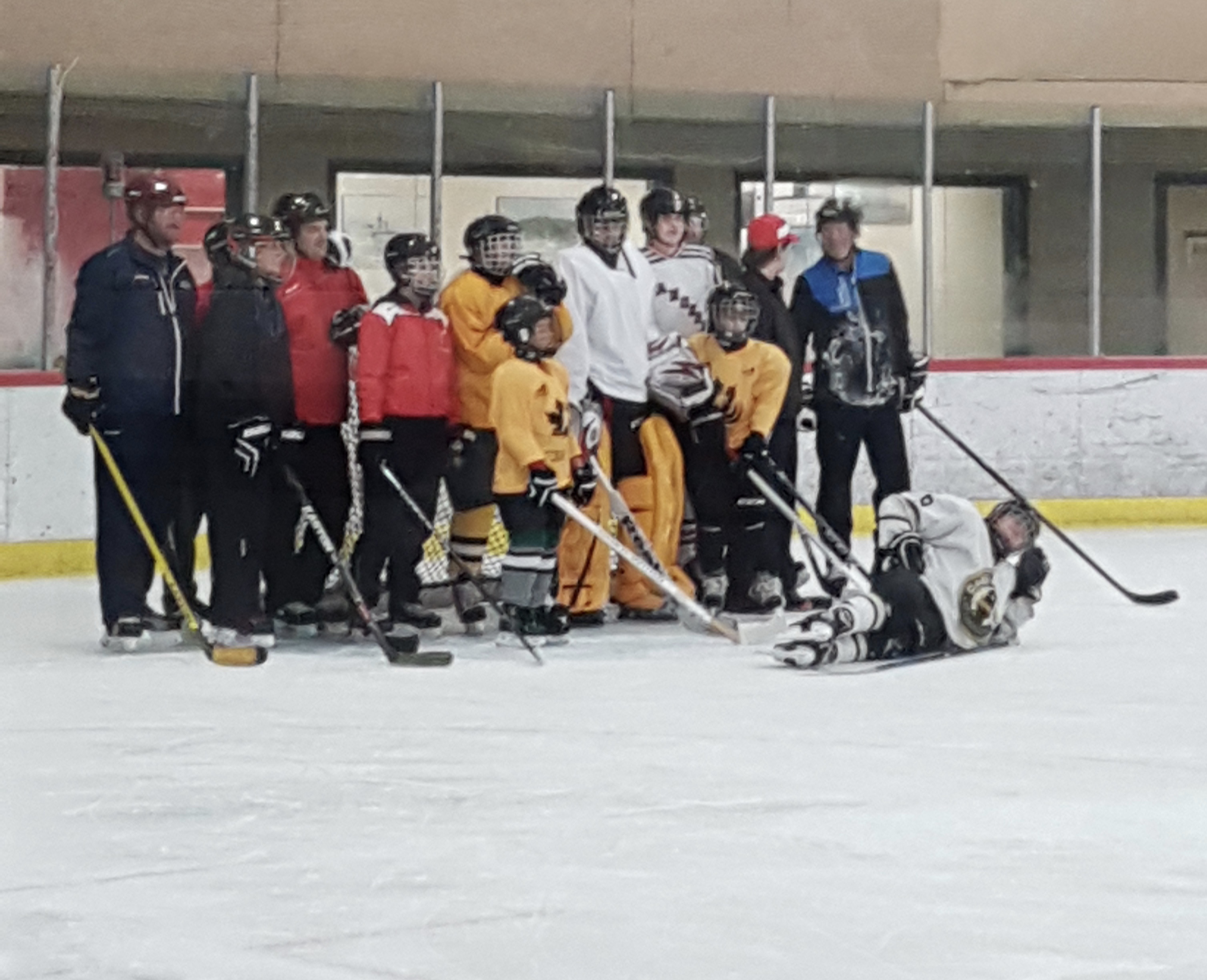 This program is for players learning to skate to skilled players who have played the game previously. All ages and skill levels are welcome!
We are open to accepting registration for the first year of the Nova Scotia Blind Hockey.
Practice Location & Time: Shearwater Rink, Dartmouth Sunday evenings from 7:30 to 8:30 PM
2018-19 practices hit the ice Sundays, starting September 9th. Arrive at 7 to get ready!
Any questions or concerns can be directed to Jeff Stewart, Head Coach, at 902-240-4494 or jstew592@gmail.com.