In response to COVID-19, all Blind Sports Nova Scotia programs have been cancelled until further notice.
Blind Hockey is for athletes with vision loss of all ages and experience levels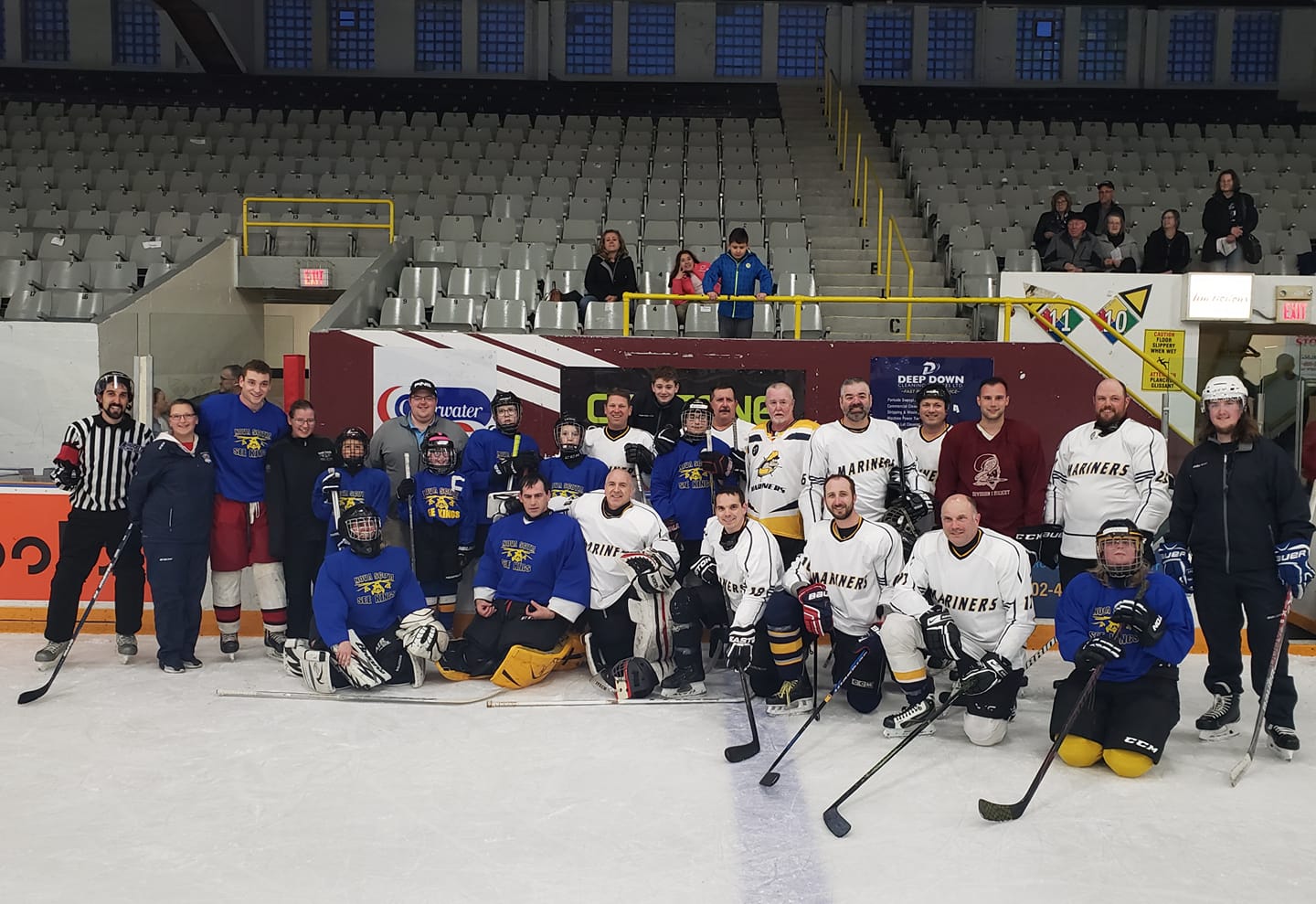 This program is for players learning to skate to skilled players who have played the game previously. All ages and skill levels are welcome! What is Blind Hockey?
Nova Scotia Blind Hockey are so excited for the 2019-2020 hockey season! Our first ice time will be September 8th at Shearwater Arena from 7:30-8:30 PM.
Registration can be done at the first practice. Our season will run from September 8th to March 29th.
Registration fees are $130 which covers ice and insurance.
Registration forms will be available on the first night.
We've grown so much since our first season two years ago and we are sure our third season will be the best yet.
We now have the ability to play a game whenever we want with our two hockey nets that are regulation size blind hockey and two goalies. We have many exciting events planned for the season including two fundraisers planned for October. We will have more information in the coming week.
If anyone is looking for more information please contact
Jeff Stewart at 902 240-4494 or jstew592@gmail.com
or Steve Coates at 902 434-1426 or coates.family@ns.sympatico.ca
Connect on Facebook & Twitter @SeeKingsNS