Thanks to our growing partnership with Canada Games Centre, some regularly-scheduled group fitness classes are now more accessible for community members with vision loss.
All Spin, Pumped, and most other group fitness classes can be made more accessible, just let your instructor know!
Indoor spinning  (on stationary bikes) is a safe and super fun way to get active, no matter the weather outside.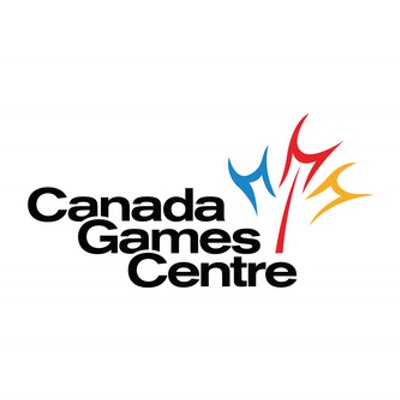 For Canada Games Centre address, rates, and more, visit. www.canadagamescentre.ca 
What makes spin and group fitness  classes accessible? Through a pilot project and by offering training to spin instructors, classes are made accessible by instructors using verbal cues to describe each exercise and technique. For example, instructors will count beats aloud so you know how fast you're meant to be pedalling.
Canada Games Centre group fitness instructors have also received basic sighted guide and etiquette training. They can also help you get familiar with the stationary bikes and other class equipment, such as mounting and dismounting safely and how to adjust tension.
Regular Canada Games Centre fees and policies apply, but sighted guides accompany you to classes for free and guide dogs of course are welcome.
Canada Games Centre is accessible by public transit and is located directly next to the (new) Lacewood bus terminal.
If your guide dog will be coming along, you may want to call ahead of time to arrange a safe and mutually-agreed upon place to park him/her during class.
Canada Games Centre is a big facility and the location of classes can be tricky to find and navigate if you're not familiar with the space, so you may want to call ahead of time to arrange for sighted guide from the front desk to the locker room and/or class or consider bringing along a sighted guide for your firs time.
For any questions or concerns, please don't hesitate to contact Jennie, Blind Sports NS, at tandembikes@blindsportsnovascotia.ca or 902-449-0320. You can also message us on Facebook!