The Nova Scotia Open Goalball Tournament, the only parasport event of its kind in Atlantic Canada, would not be possible without this year's Sponsors.
There's still time to support this event, message us on Facebook or email us at info@blindsportsnovascotia.ca!
We're thrilled to have  Accel Physiotherapy & Sport Performance Centre back again this year! Visit them at www.accelphysio.ca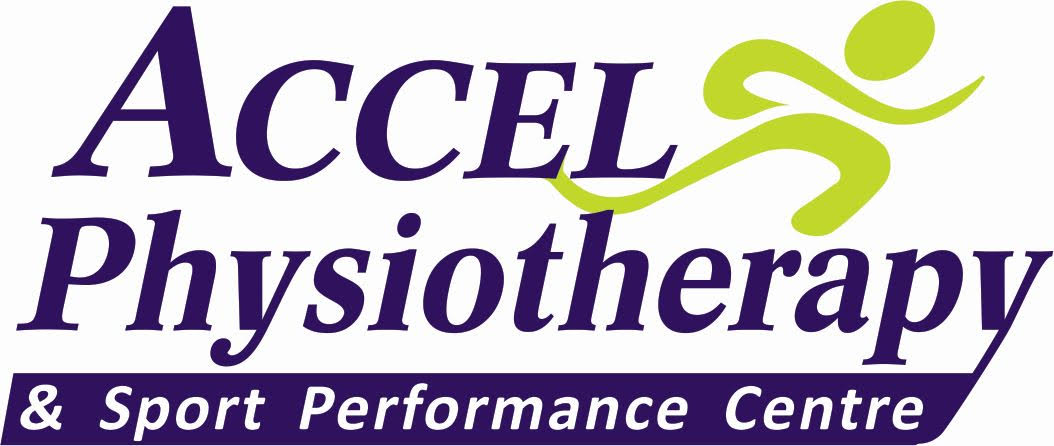 Thank you to our returning Silver sponsors, CNIB and Accessible Media inc.! Visit them at www.cnib.ca and www.ami.ca 
Thank you to our Goalball Supporters, Halifax Harbourside Rotary Club, Pizza Pizza, Lion's Club Dartmouth, Lion's Club Armdale, and Stuart and Davidson Orthodontics Inc.