NS Blind Hockey & Blind Sports NS are excited to share a new summer program for blind and visually impaired kids, teens, and adults of all experience & skill levels.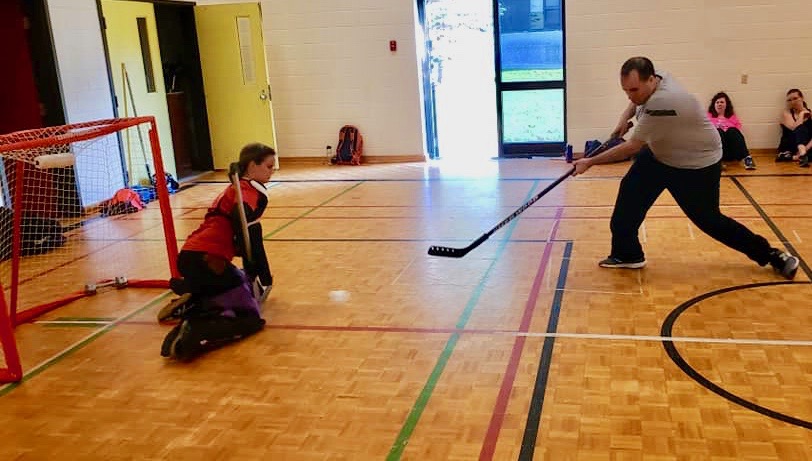 Blind Ball Hockey is a fun way to get active while learning blind hockey skills in the floor hockey format. It's also a great way for blind ice hockey athletes to maintain their skills over the summer months. 
The ball is adapted to be audible to players, sticks always stay below the waist, and nets are half as tall as conventional.