Blind Sports NS is proud to be hosting the 7th annual Nova Scotia Open Goalball Tournament!
Saturday & Sunday, Octobe 28 & 29, 2023 at LeMarchant St Thomas School, Halifax.
Don't miss the action and the chance to support this incredible event.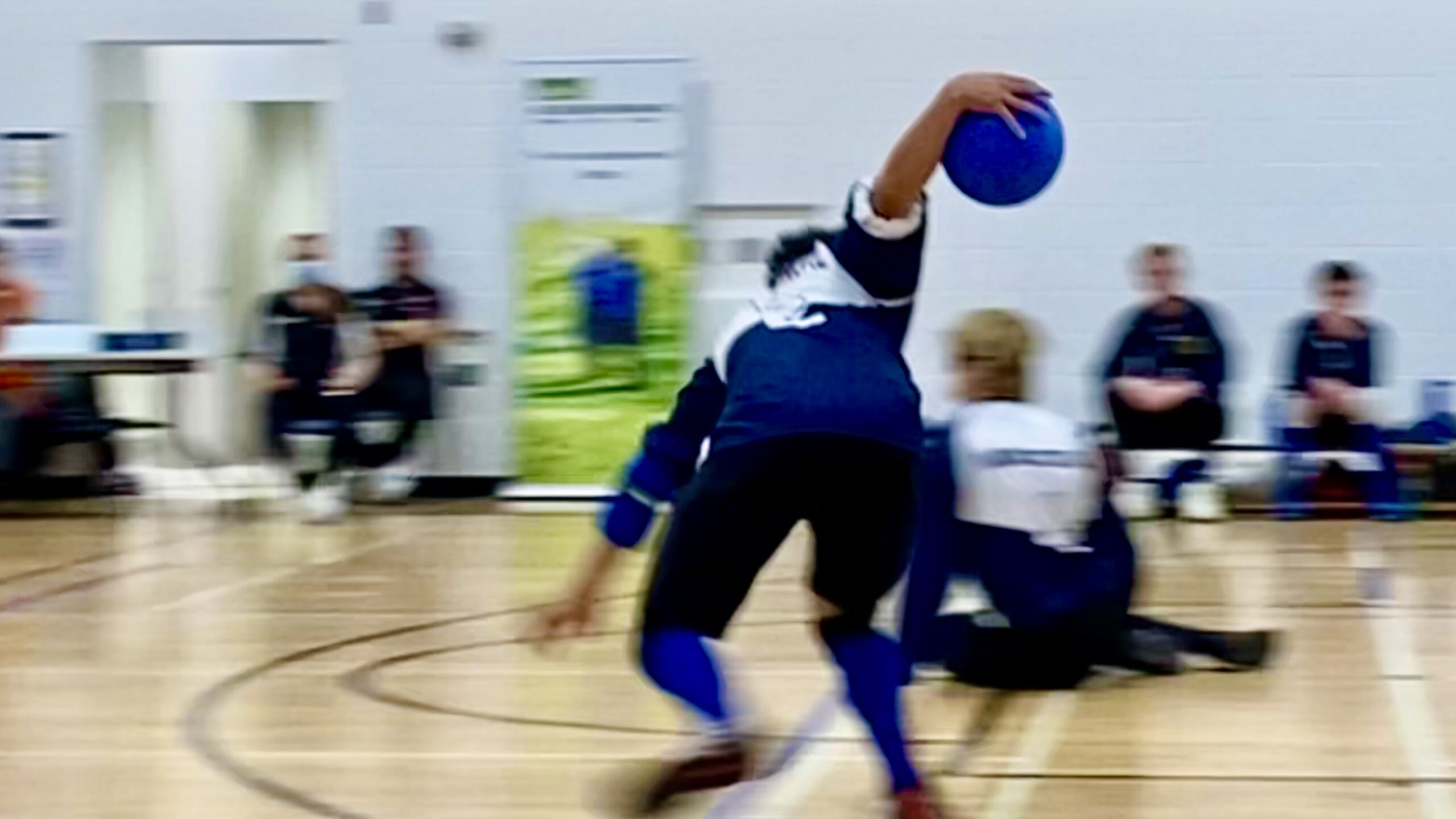 The Nova Scotia Open Goalball Tournament represents the only annual opportunity for local athletes to participate in an organized goalball competition east of Montreal.
This tournament attracts teams from several provinces as well as the USA and features Team Canada national players, several of whom are from the Atlantic region, and will be playing on their own club/provincial teams. As two-time national champs, the Nova Scotia men will be one of the tournament favourites to win the seventh annual Nova Scotia Open Goalball Tournament.
This tournament offers some of the best competition of the season. We hope to again attract a large audience to cheer on our local competitors.